ITV myTechZone
This was an agile project for a responsive internal procurement site. We had a Product Owner, Service Design Lead, Interaction Designer and a Developer working on the project. The existing site was maintained by Accenture, and Fjord had the opportunity to re-design. There were many "challenges" as we had to use the existing framework, which is ancient. I met with the client a few times to present the visual designs and they were always positive. Plus I was in direct contact with the ITV brand guardians for sign-offs. Possibly a more interesting design could have been created if we were not so restricted to the existing framework.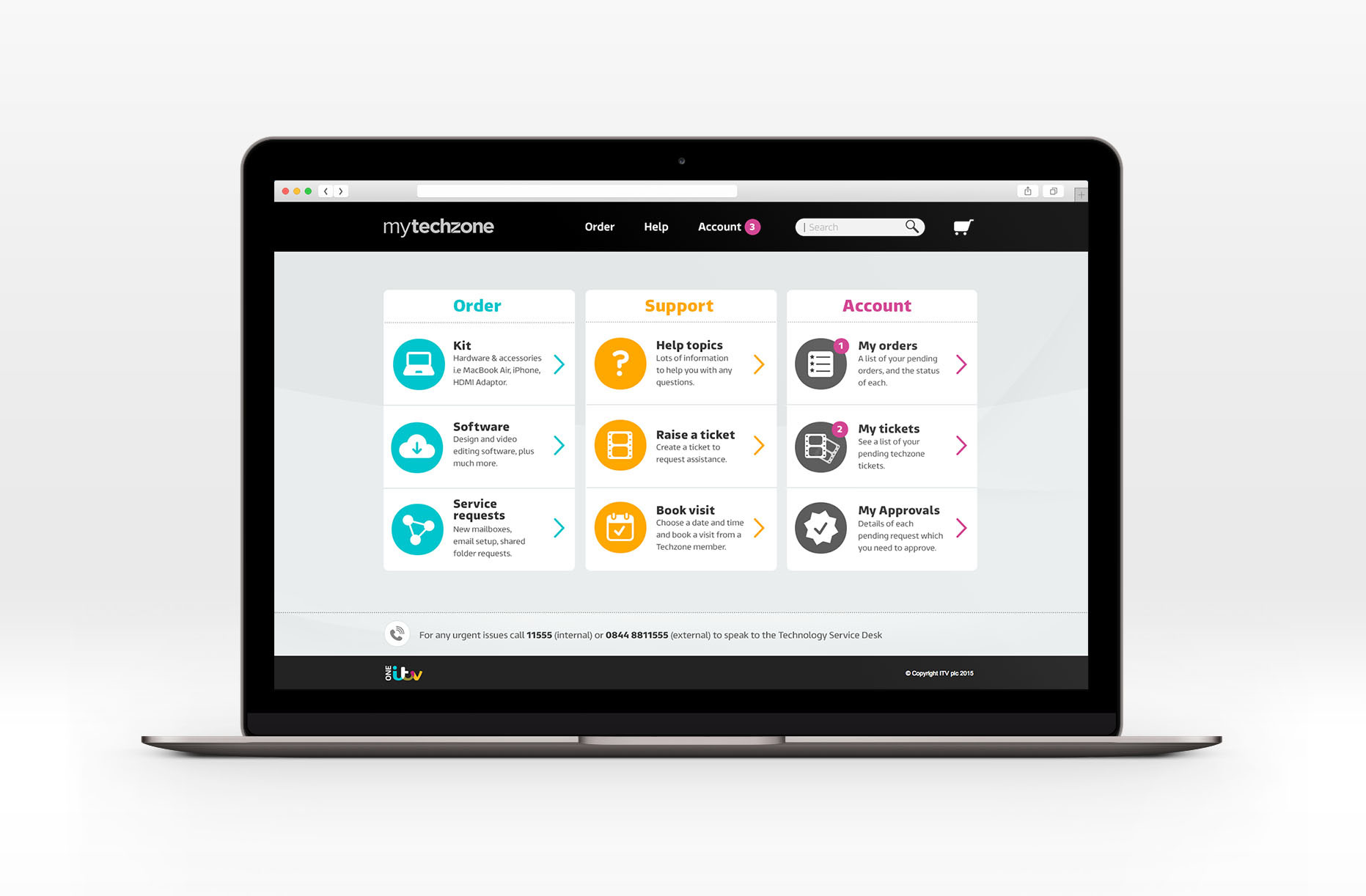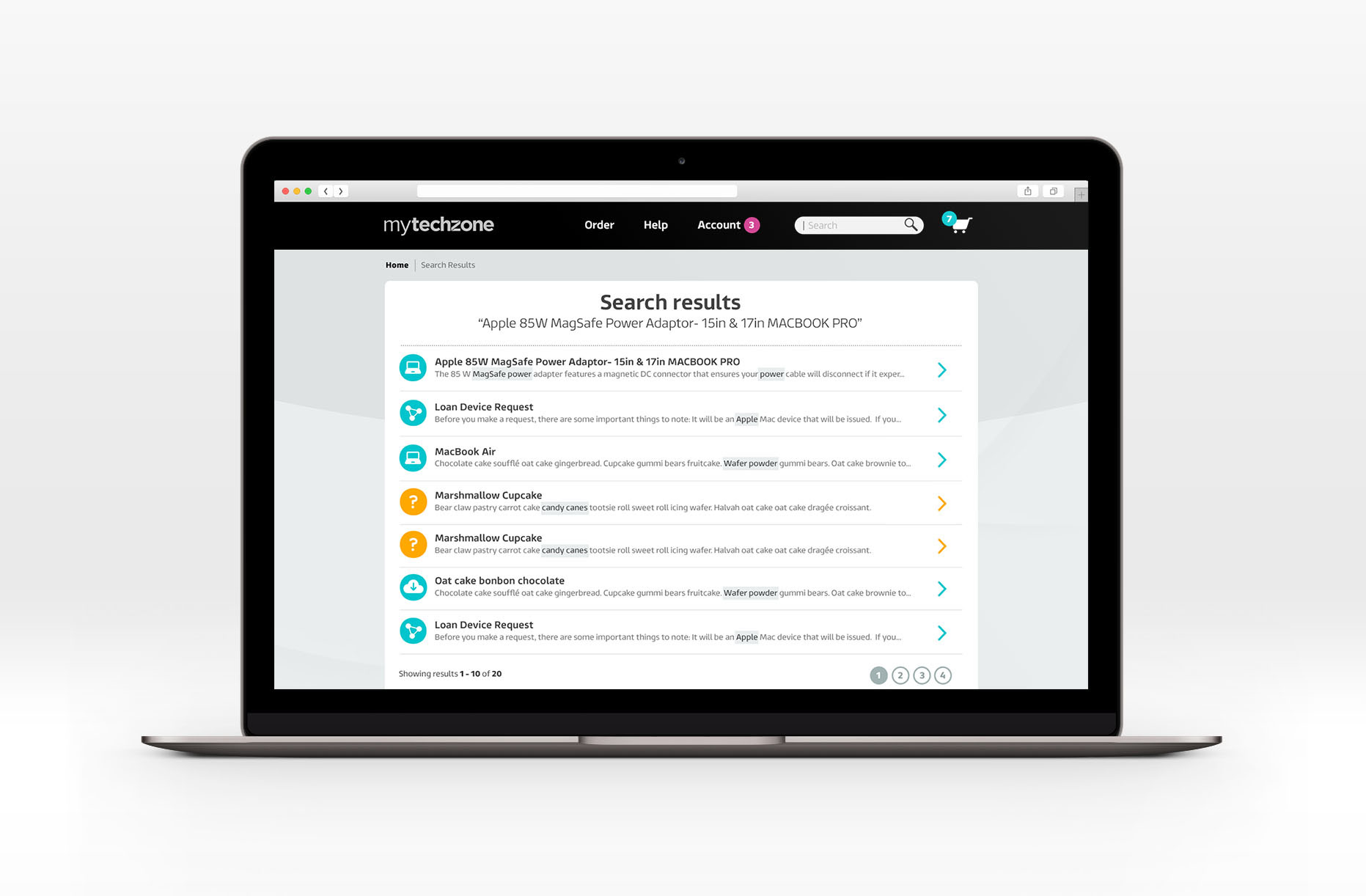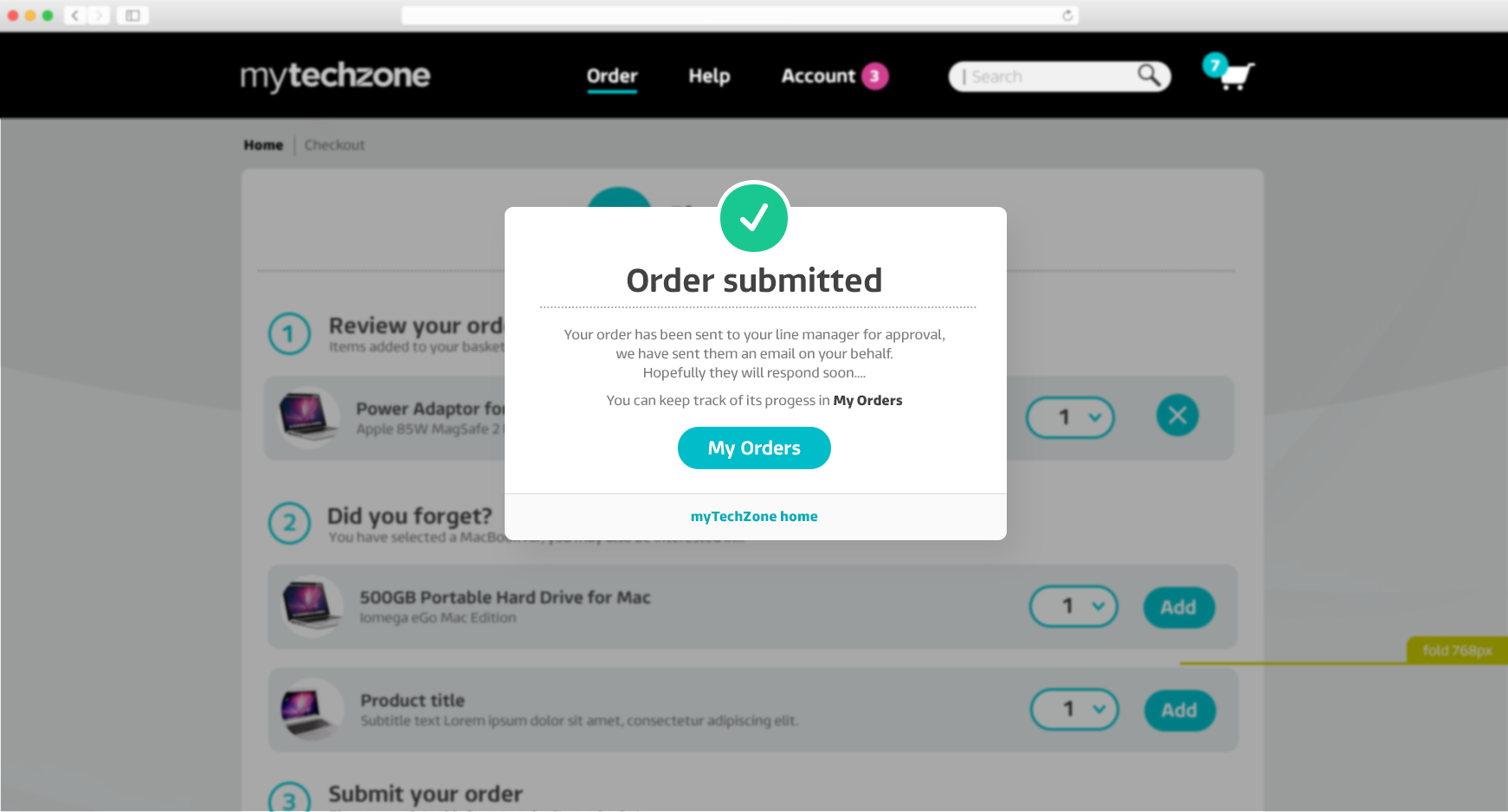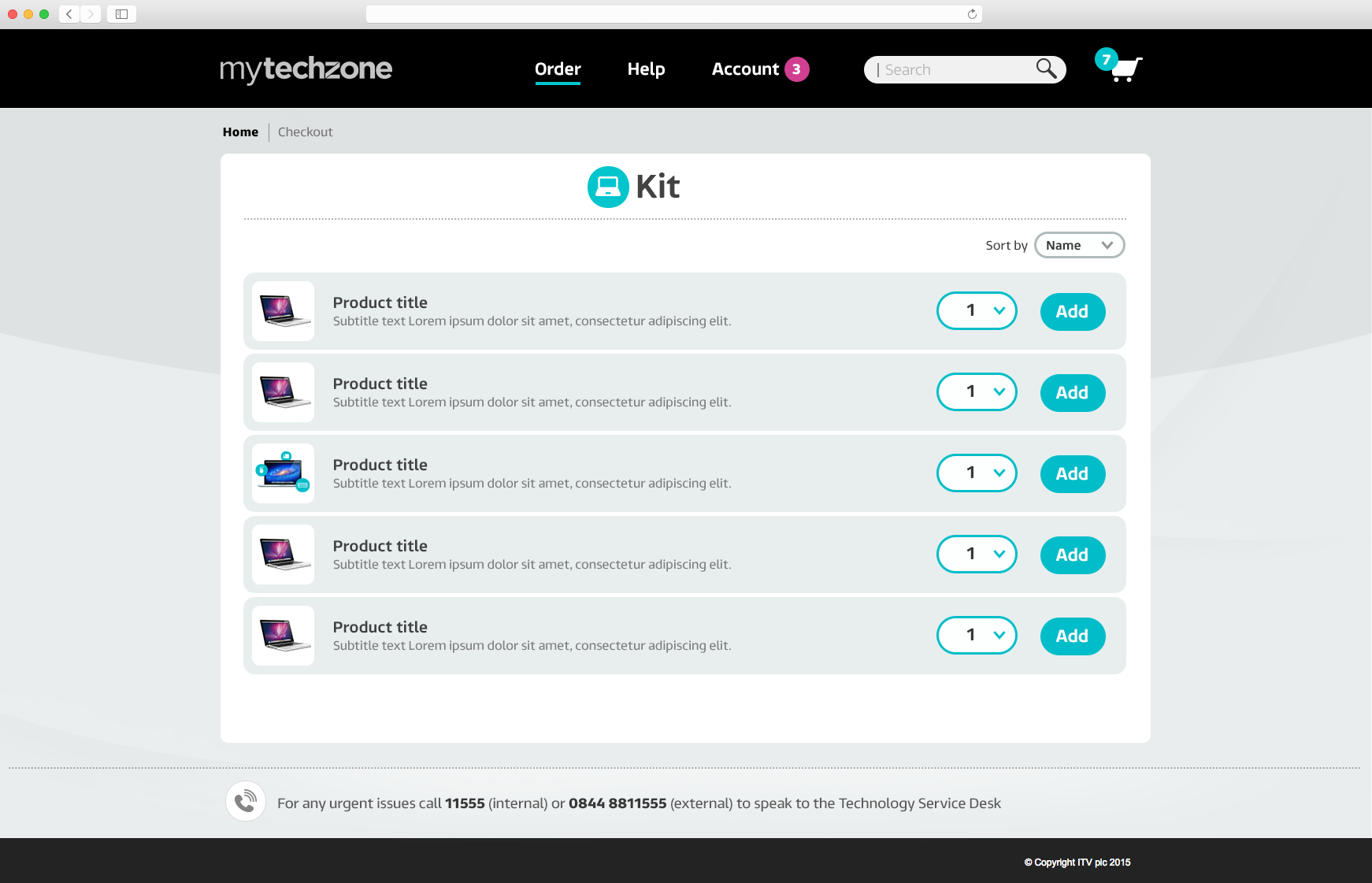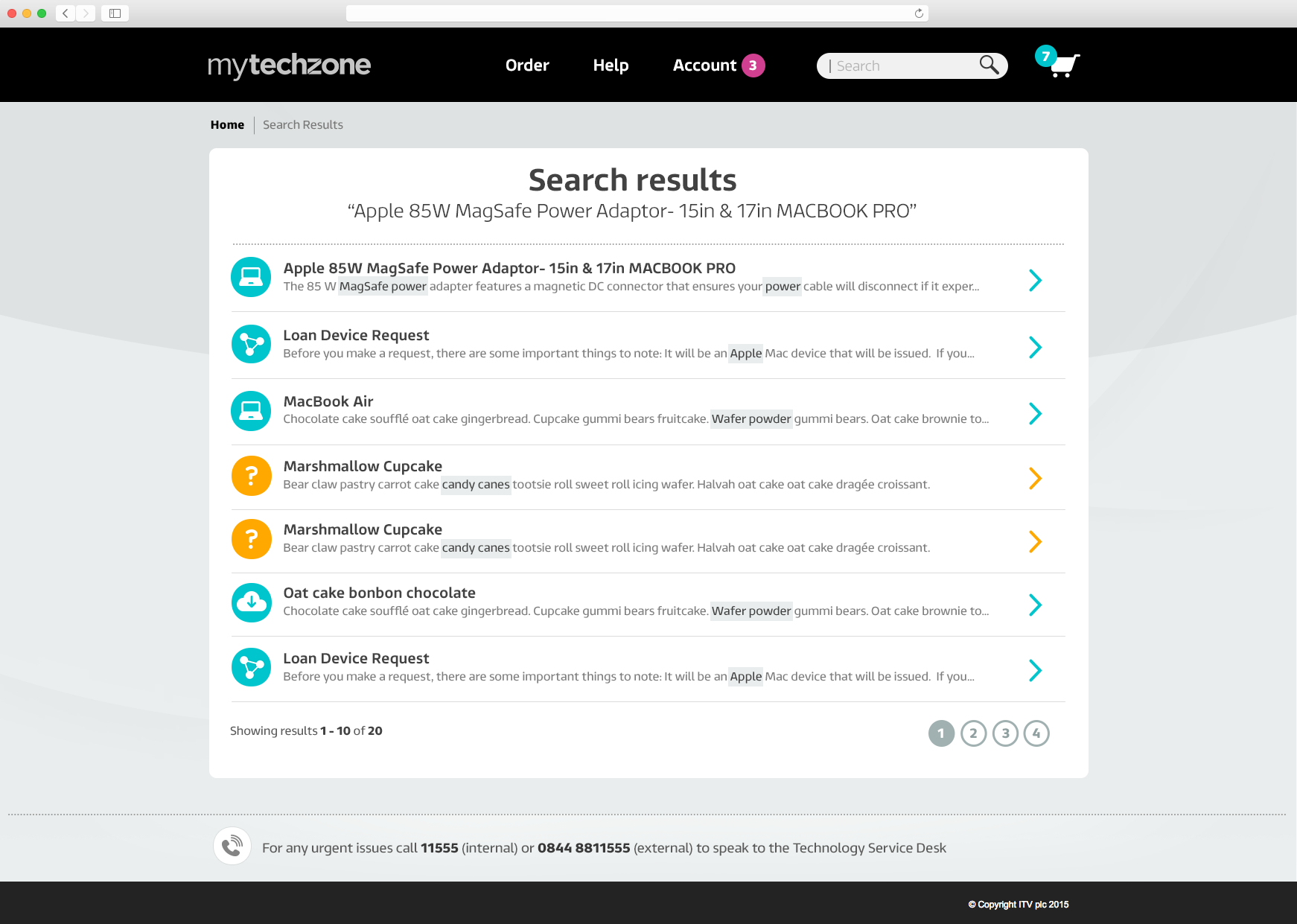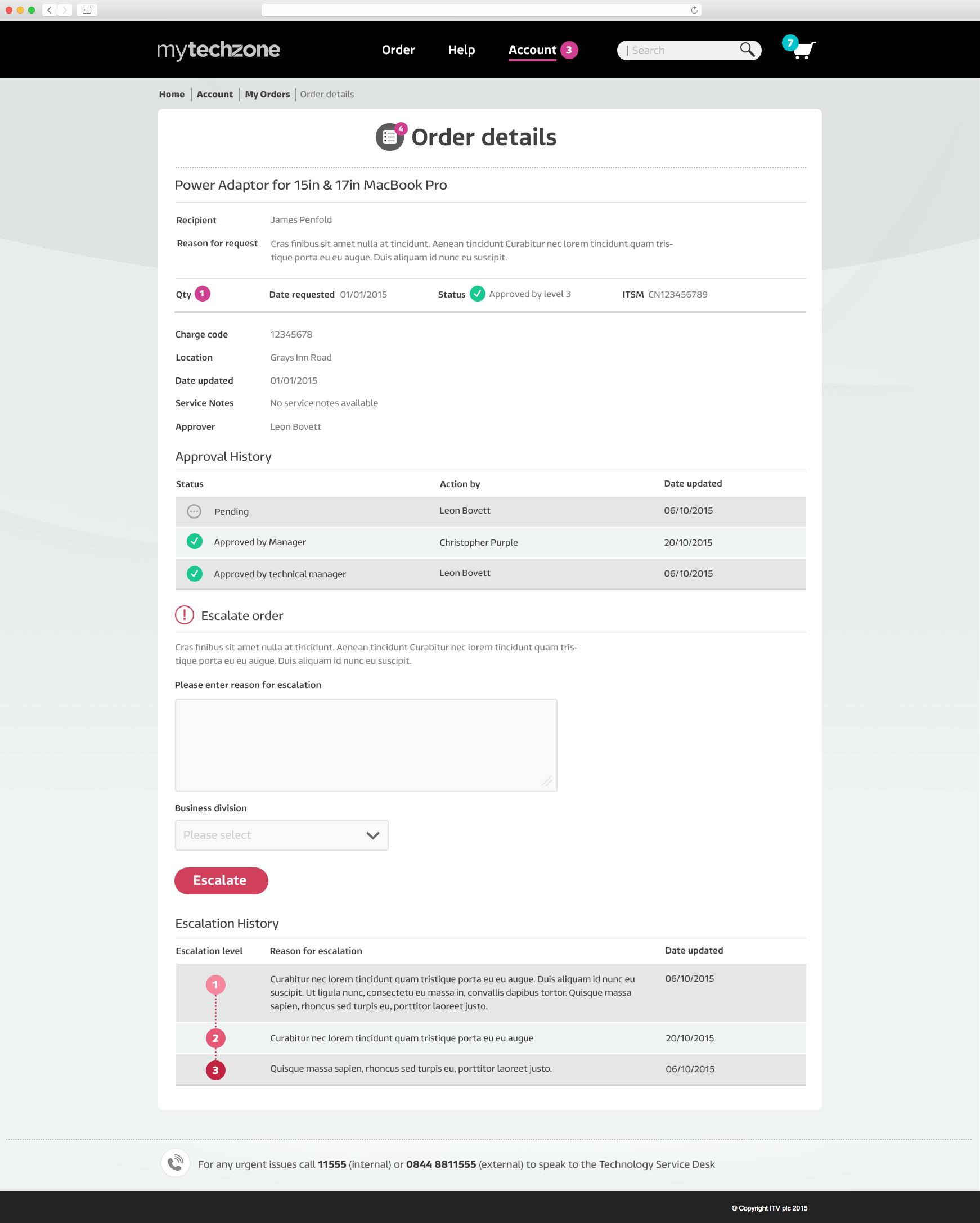 Some of the stuff on the walls in the project room

You kept scrolling! Here's the view from one of the top floors at ITV studios.