Isometric illustration of the view of my street from my12th floor flat, created during lockdown.
I created this tree illustration in as part of a larger isometric piece, but then started thinking about how it might look as part of a game interface, next I intend to animate the particles and transitions using After Effects.
Created in Illustrator, this unicorn was teleported but didn't reconfigure correctly....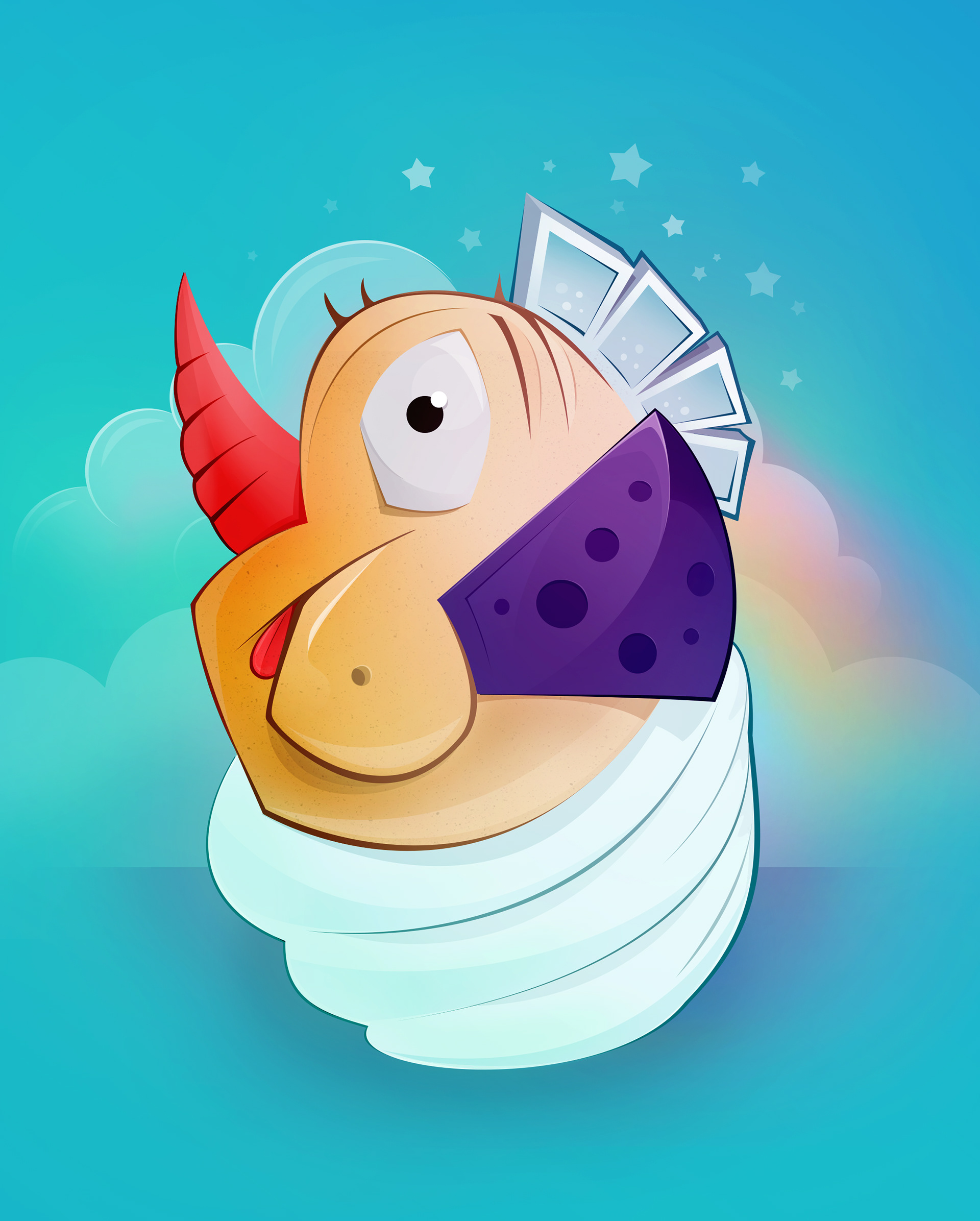 This illustration is based on a doodle in my sketch book, it's created entirely in Photoshop using a Wacom tablet and the brush tool. It took hours and hours, retrospectively I spent far too much time trying to perfect the fur of the monster.
Another piece created entirely in Photoshop, mostly using vector shapes and gradients.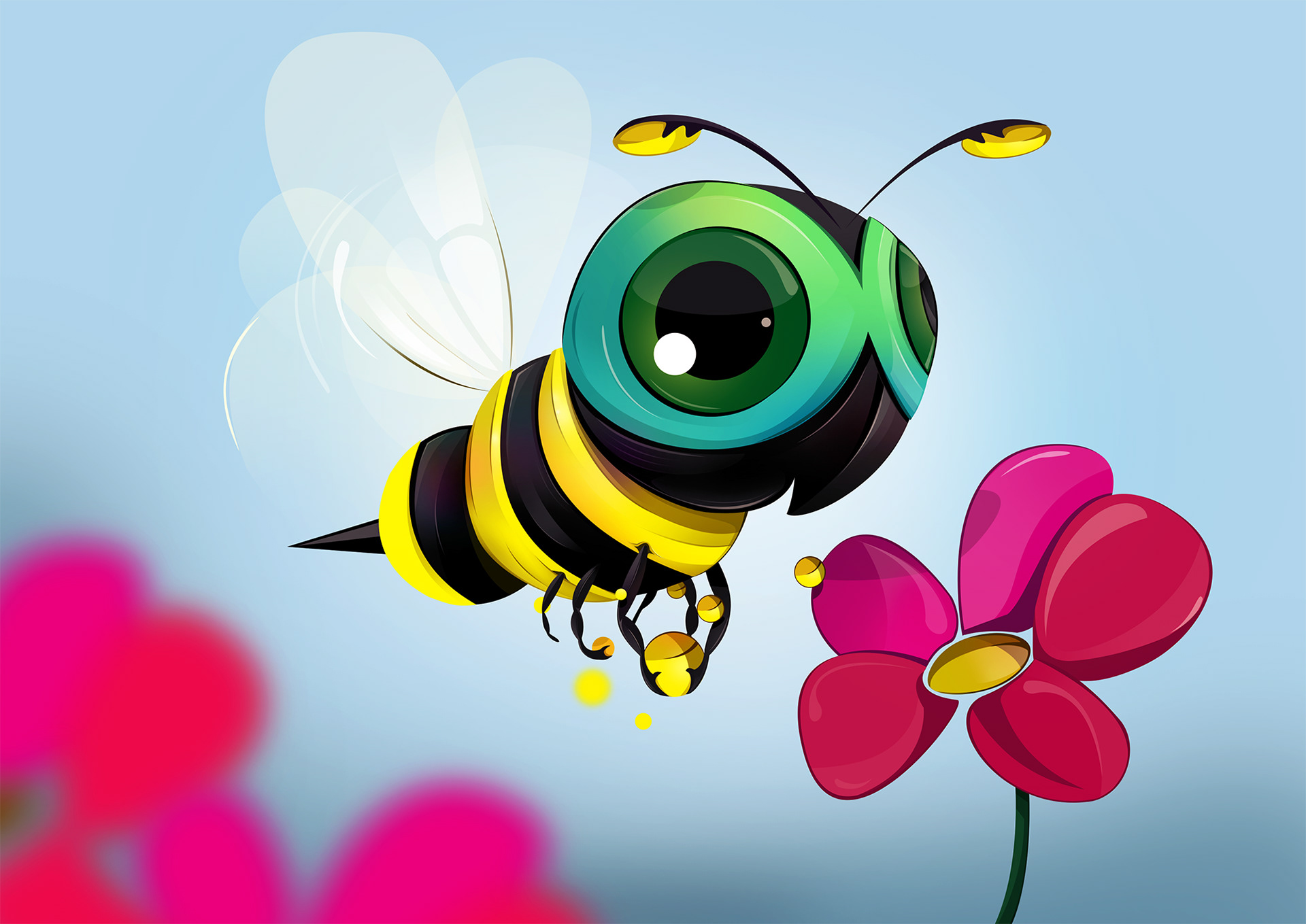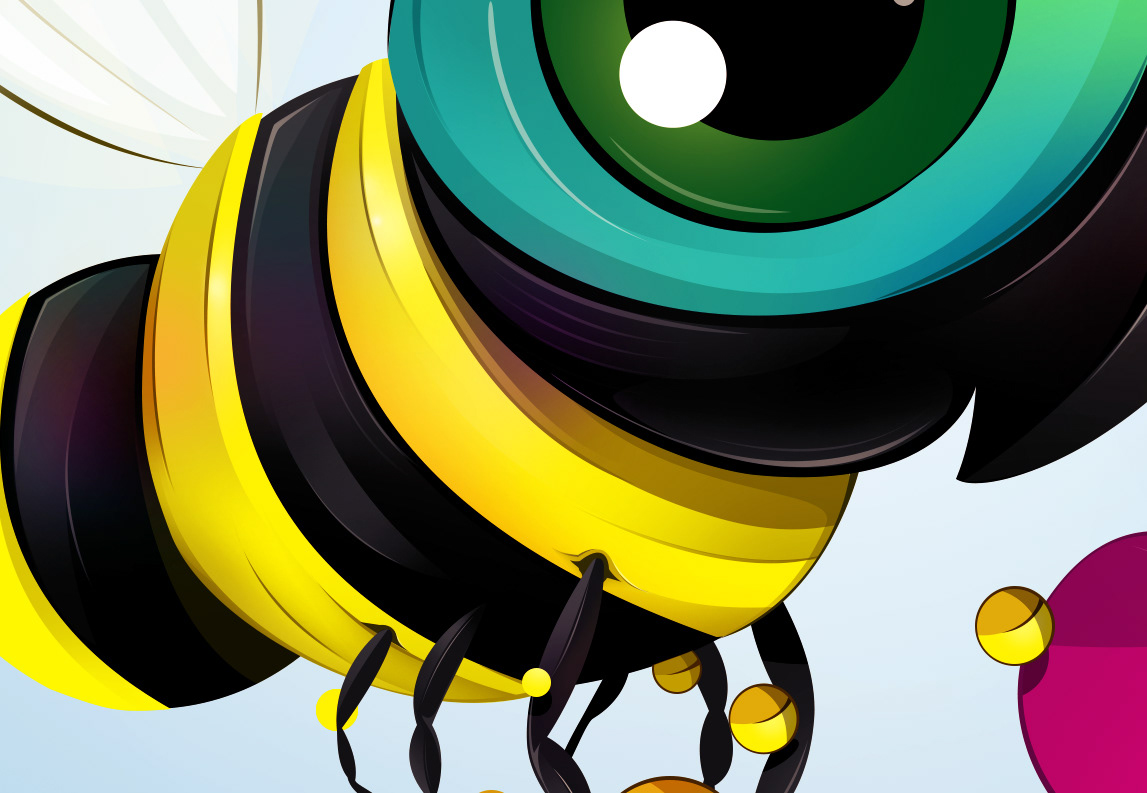 This guy is on an alien moon, rolling around in his protective bubble. I used vector shapes and the brush tool in Photoshop.
This is a quick painting created with Photoshop using my Wacom tablet
Kawaii Sushi created in Illustrator using an isometric grid
This robot character, based on a doodle in my sketch book.